Transforming food production for the 21st century.
FGF Brands is a tech company that bakes. Consumer focused and always in harmony with evolving consumer preferences, we master technology to create food people want — affordable, artisan quality with the cleanest possible ingredients.
With facilities in Canada and the US, we innovate, bake, package, and ship hundreds of thousands of products each day to retail and foodservice clients around the world.
Our Purpose
Our mission
To continuously expose people to great eating experiences. We are passionate about food and wish to enrich people's lives by offering affordable, high quality products.
Our vision
To become the world's greatest baker.
Our Culture
The secret to our success
From the moment people walk into FGF Brands, they know we're not a traditional bakery. From our vibrant, open office spaces, to our diverse workforce, we take immense pride in the fact that we're not only reinventing the way products are baked, we're reinventing how bakeries work.
And at the center of it all is our culture. Fueled by our vision and empowered by our collaborative environment, we've amassed a team of passionate people that thrive on supporting each other, having fun, and achieving goals.
Every single award we've won, client relationship we've strengthened, or audit we've nailed is a direct result of our extraordinary culture.
Our People
'Diversity' is not simply a box we check here — it's baked in. From day one we knew that if we wanted to solve complex challenges, we needed great minds with different backgrounds and perspectives to come together, and we were right. Today, you will be hard-pressed to find another bakery that has a team as talented and as diversely represented as ours.
Our Leadership
A message from our founders
We launched FGF with an outrageous goal — become a world leader in baking by bringing quality food with the cleanest possible ingredients to people at a global scale.
This goal was powered by two things.
First, our fundamental belief that everybody deserves to eat well. Natural ingredients and quality baking should not be luxuries enjoyed by people with thicker wallets.
Second, our startup culture. We live to disrupt the accepted norms of the baking industry. We harness emerging tech to redefine what's possible.
We're proud of our accomplishments but we've only just begun. Big challenges like sustainability lay ahead. We're excited to solve these challenges and bring people more and more great eating experiences along the way.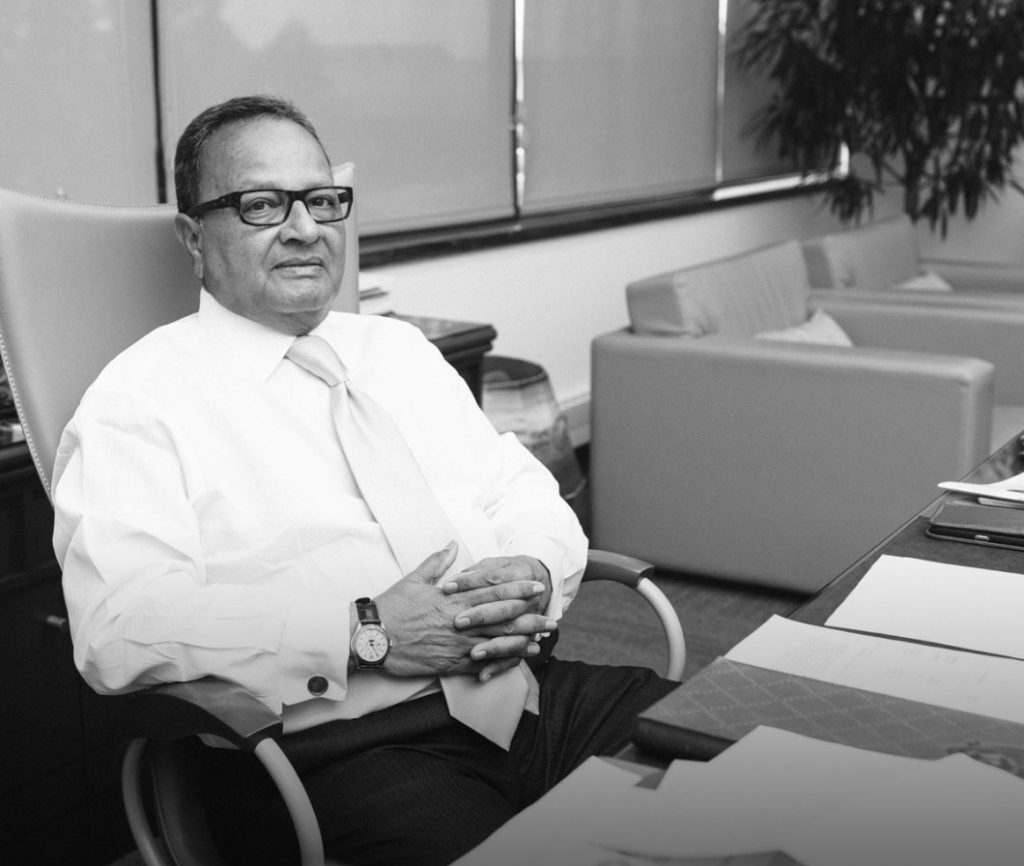 Our source of values
FGF tackles every challenge with passion and entrepreneurial spirit. And here's the source of that outlook, our father. Hard-working, product-driven and customer-centric. We strive to live up to those values every day.